Here I suggest things to do in Tenerife, one of the most popular tourist destinations in the world; every year more than five millions people choose this location for their holidays. The island enjoys a very good climate and offers plenty of accomodations, attractions and tourist services in general.
People living in Tenerife say there is always a place where the sun shines on the island and that is true; in fact we find different microclimates according to the area, from wet to dry regions, from warm to cool temperatures.
I have lived for about five years on this fantastic island working mainly in the excursions industry; for this reason I think I am the right person to give you suggestions on this matter.
so these are, in my opinion, the things to do in tenerife to fully enjoy your holiday and make it memorable!
---
Visit the Teide National Park, declared UNESCO World Heritage Site in 2007 the park is home to the volcano Teide, the third highest in the world.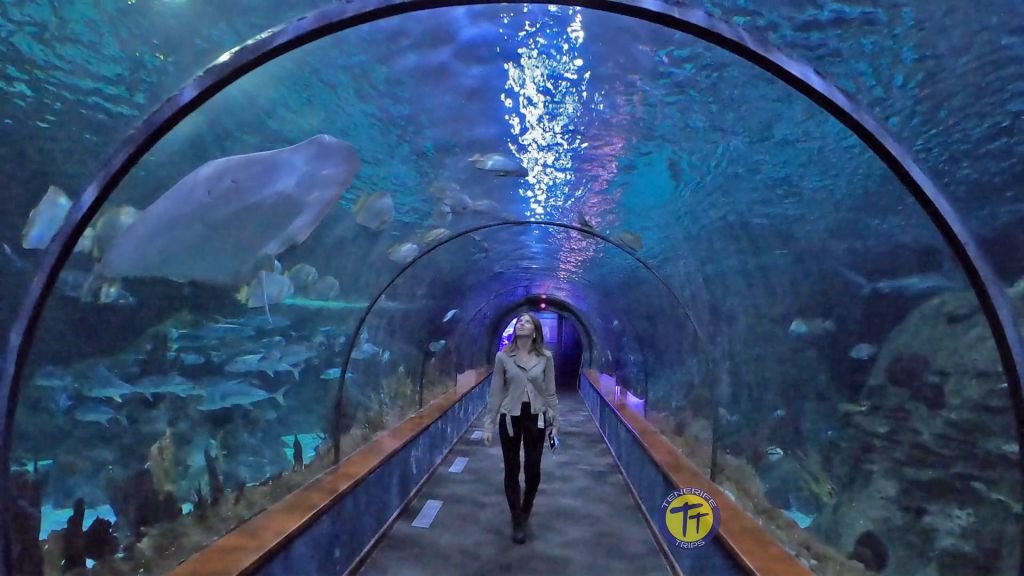 Go on a stargazing trip to the Teide National Park at night and observe through a professional telescope.